Main content starts here, tab to start navigating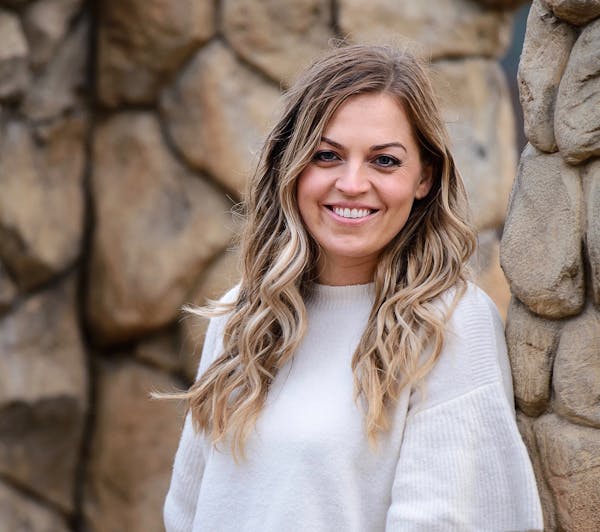 Kasia G.
Content Creator and Blog Writer
Kasia is a freelance writer and blogger living in the Bay Area with her husband and young daughter. She studied print journalism at the Walter Cronkite School of Journalism at Arizona State University and also earned her Master's degree from Stanford University's School of Communication in 2014. She's been writing for over a decade on various topics and is always searching for the next great story. She loves good food and in recent years has become more conscious of eating high-quality, healthy foods that not only taste good, but are good for you!